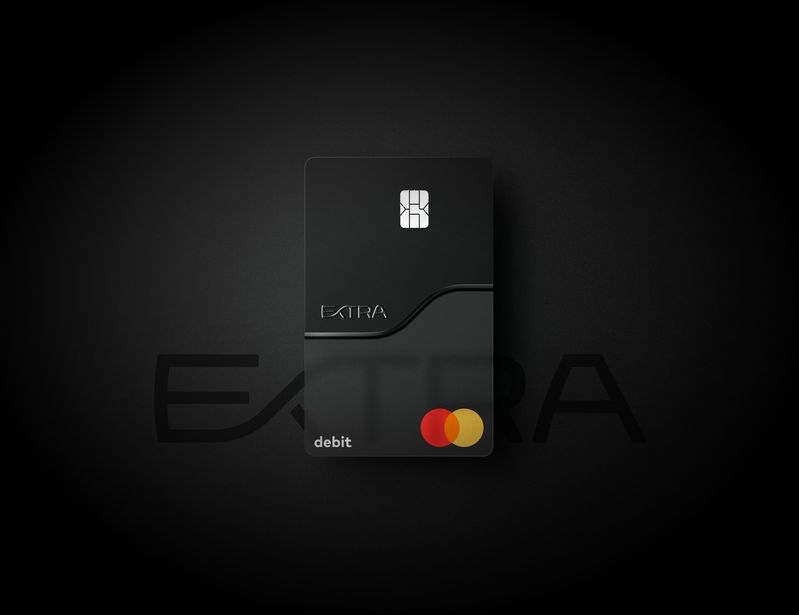 Hey, we're Extra 👋
Extra is the first debit card that builds your credit history and earns reward points just like a credit card all with your existing bank account.
The Extra Difference
Build your credit (without debt)
Keep your bank account
No interest charges or surprises
The best rewards store. Ever
Our mission is to make credit building safer and more accessible for everyone.
Join our growing community of over 150,000+ members who are building credit with debit. (Only takes about 2 minutes)
Starting at just $7/month
No credit check required!