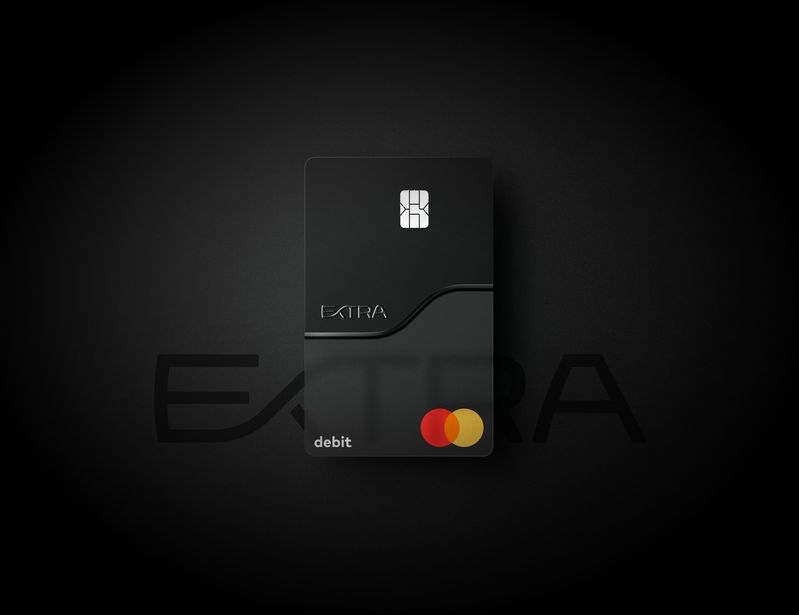 Hey, we're Extra 👋
Extra is the first debit card that builds your credit and earns reward points.1,4
The Extra Difference
Build your credit1
Keep your bank account2
No interest or surprises
An amazing rewards store4
Our mission is to make credit building safe and more accessible for everyone.3
Join our community of over 200,000+ members who are building credit with debit.
Annual Membership
Now 25% Off
Starting at
No credit check required!
1Impact on your credit score may vary depending on your use. Extra is required to report both on time and late payments, which may negatively impact your score.
2In order to transact with your Extra Debit Card, you must have an active, Plaid-compatible bank account linked to Extra's services.
3Applicants must be at least 18 years old and a citizen of the United States, or a permanent resident with a valid social security number (SSN) or ITIN.
4Pricing and rewards availability will vary depending on plan and term selected.